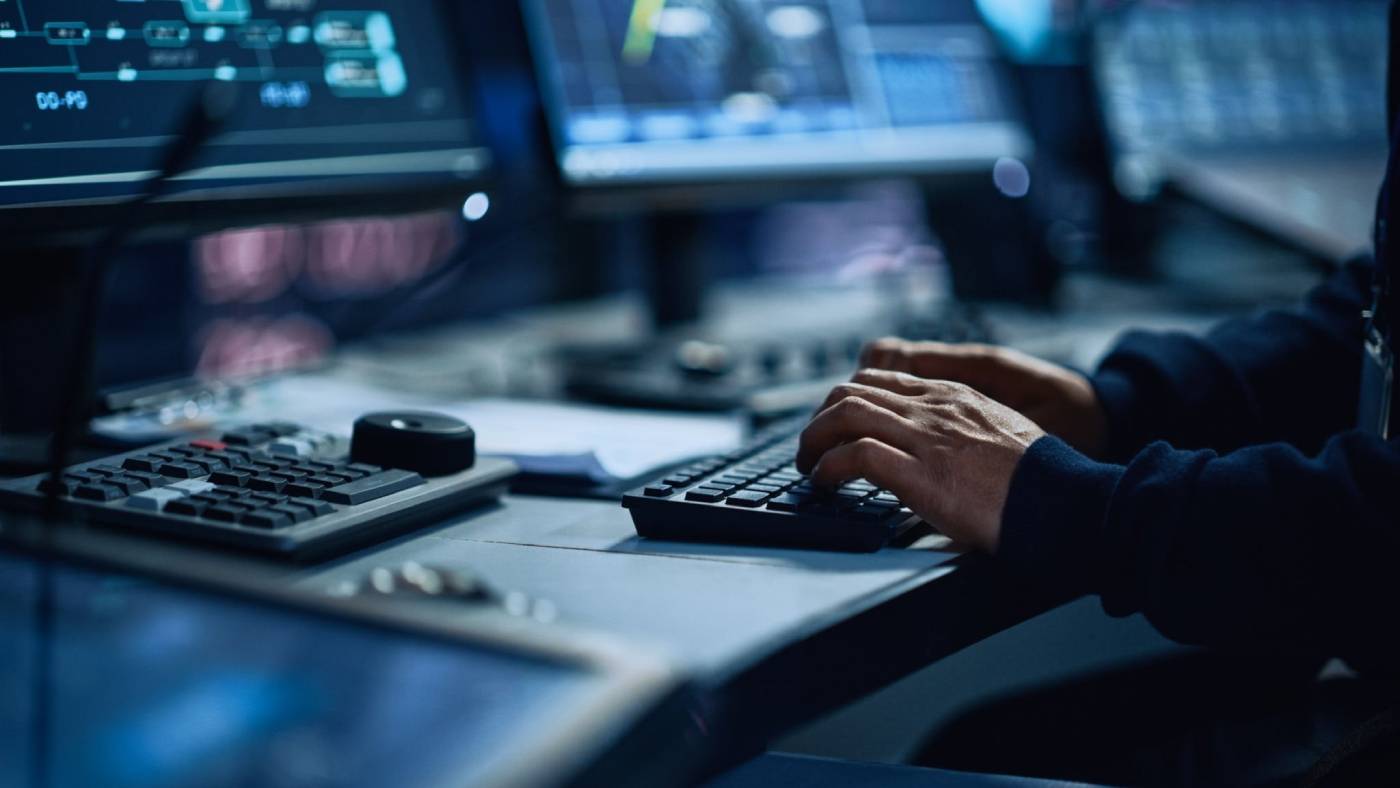 Surveillance – Comprehensive Monitoring Solutions
Pittman Investigations, located in New Bedford, MA, provides comprehensive surveillance services to clients who need reliable information. Our experienced team of private investigators is equipped with the latest technology and techniques to carry out discreet and effective monitoring.
Whether you need to gather evidence for a legal case, monitor a loved one's safety, or protect your business from theft or fraud, we have the skills and resources to help. Our surveillance services include but are not limited to:
Individual monitoring
Residential and commercial property monitoring
Infidelity investigation
Vehicle tracking
Electronic surveillance and bug sweeping
At Pittman Investigations, we recognize the importance of discretion and efficiency when it comes to surveillance. Our team strives to gather accurate information without causing undue disruption to your daily life.
Schedule a free consultation today to learn more about our surveillance services and how we can help you gather the information you need. Let us help you protect your interests and make informed decisions.
Get a Free Consultation Today!