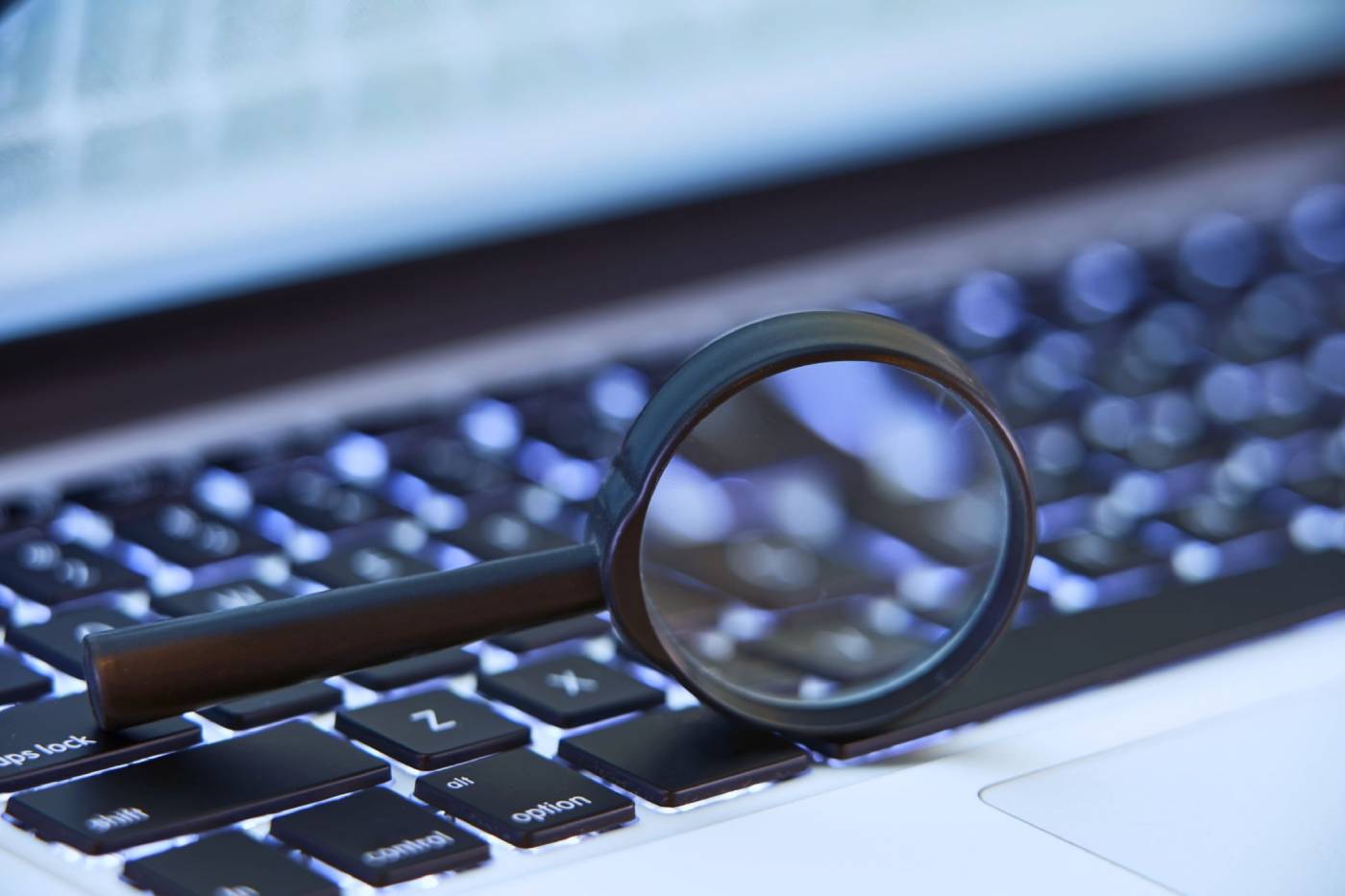 Private investigation is a critical aspect of uncovering the truth and resolving complex issues. At Pittman Investigations, located in New Bedford, MA, we offer a wide range of professional and confidential private investigation services to individuals, businesses, and legal professionals. Our experienced investigators use the latest technology and techniques to deliver accurate results in a timely manner.
Our services include criminal and civil investigations, risk management, surveillance, support for litigation, private detective services, and income verification. No matter what you need, our team of experts is dedicated to helping you uncover the truth and will work with you every step of the way to ensure that you get the answers you need.
If you're in need of a private investigator, we offer a free consultation to discuss your case and provide you with an honest assessment of how we can help. Our consultations are confidential, secure, and come with no obligation.
At Pittman Investigations, we have a proven track record and a long list of satisfied clients. Trust us to provide professional and confidential investigation services to help you uncover the truth. Contact us today to take the next step or if you have any questions.
Get a Free Consultation Today!