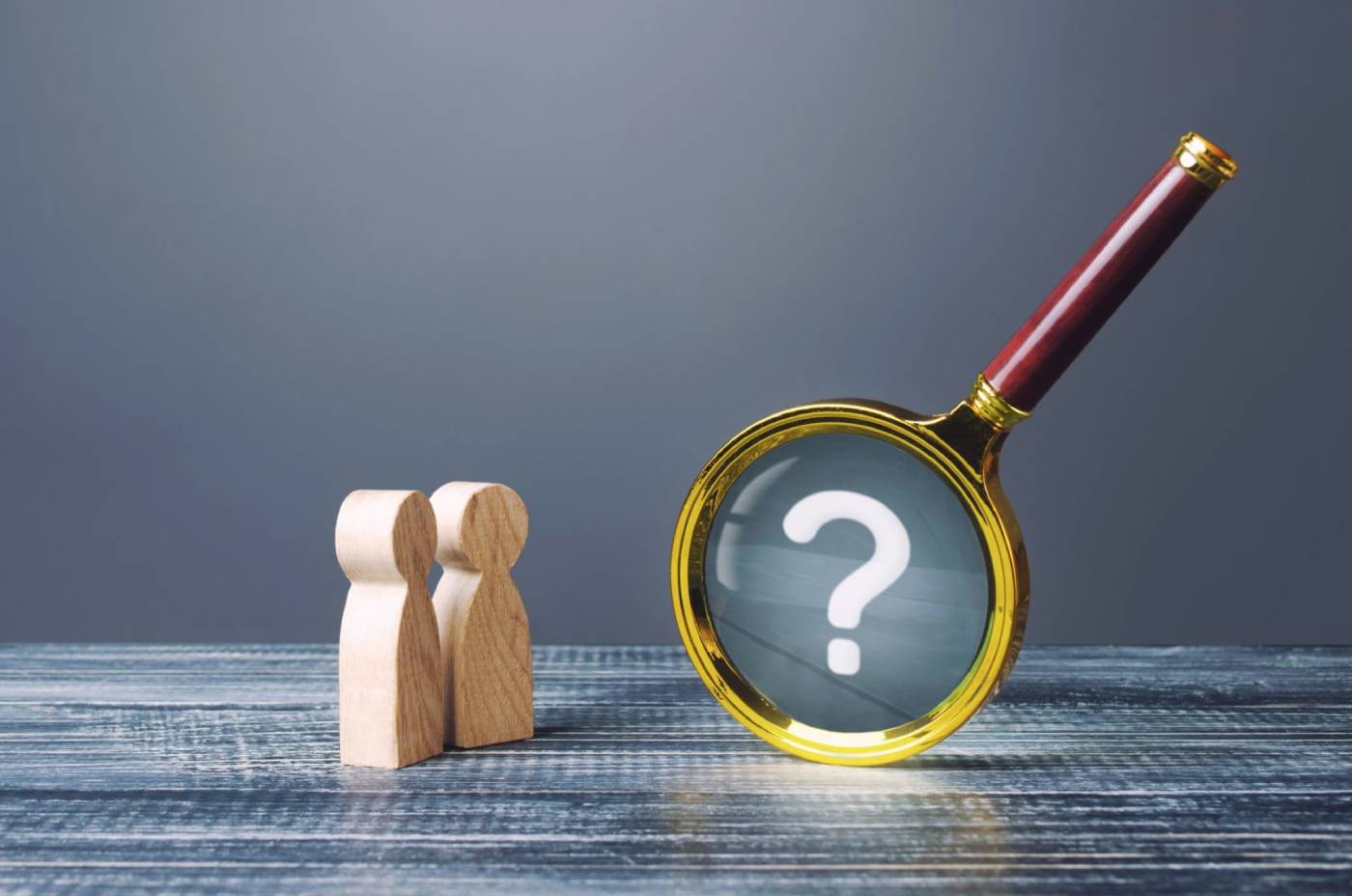 Pittman Investigations in New Bedford, MA offers income verification services to assist individuals and organizations in verifying the financial and employment status of individuals. This service is often required for loan applications, legal matters, background checks, and other financial decisions.
Our income verification services include:
Wage and salary verification
Self-employment verification
Retirement and disability verification
Government benefits verification
At Pittman Investigations, we understand the importance of accurate and timely results. Our team of experienced investigators utilizes the latest methods and resources to verify an individual's income and employment status. We maintain confidentiality and comply with all state and federal regulations.
Choose Pittman Investigations for comprehensive and reliable income verification services. Contact us today to learn how we can support your needs.
Get a Free Consultation Today!