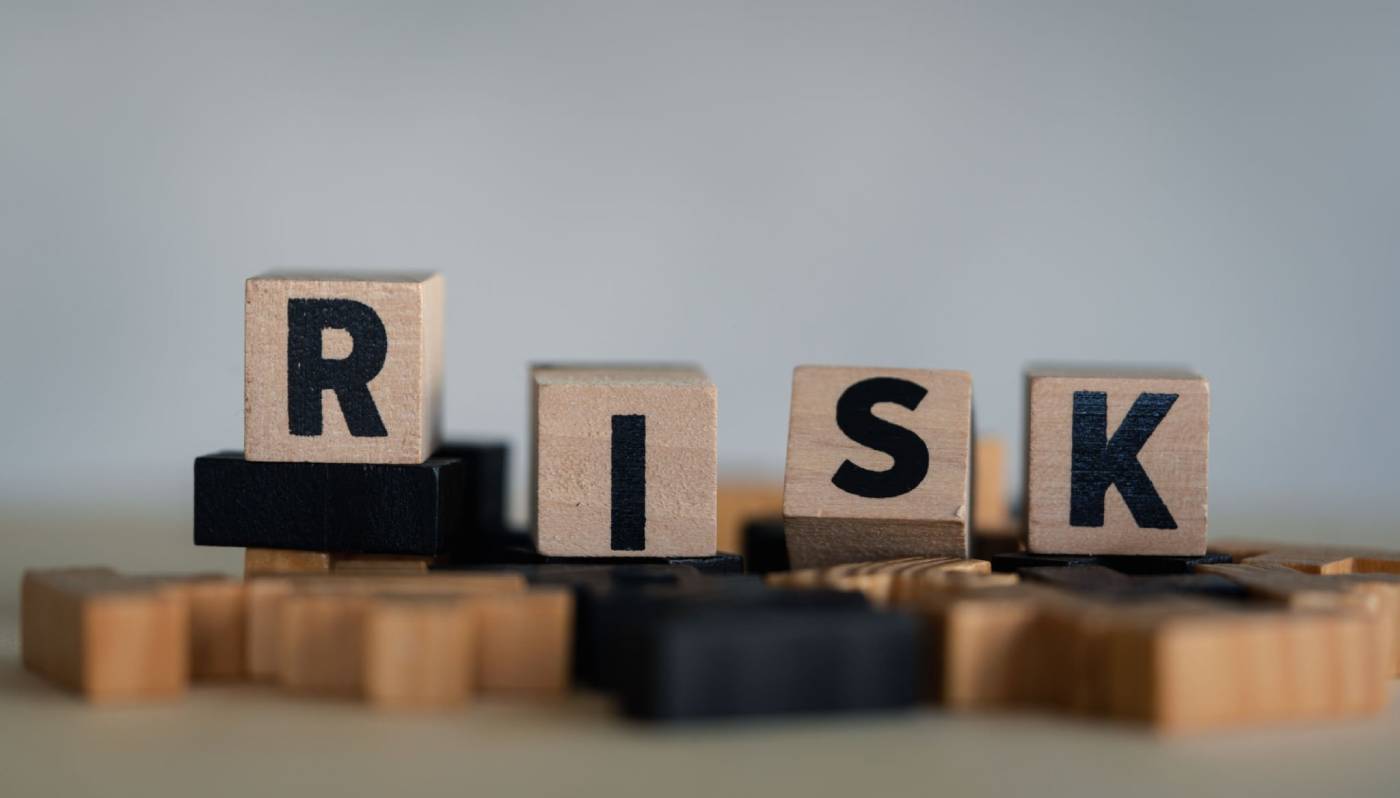 Risk Management – Safeguard Your Business and Reputation
Risk management is a critical aspect of any business, and at Pittman Investigations, we understand the importance of safeguarding your business and reputation. Our experienced team of private investigators in New Bedford, MA, has the knowledge and skills necessary to identify potential risks and develop strategies to mitigate them.
Our risk management services are tailored to meet the unique needs of your business. Whether you're looking to protect your company from internal or external threats, we have the expertise and resources to help. Our services include but are not limited to:
Background checks on employees and contractors
Investigation of fraudulent activity
Monitoring of workplace safety compliance
Protection of confidential information
Prevention of theft and embezzlement
We take a proactive approach to risk management, working closely with you to identify potential risks and develop a comprehensive plan to mitigate them. Our goal is to help you minimize the impact of potential threats and protect your business from harm.
At Pittman Investigations, we are here to help you safeguard your business and reputation. Contact us today to schedule a free consultation and learn more about our risk management services.
Get a Free Consultation Today!